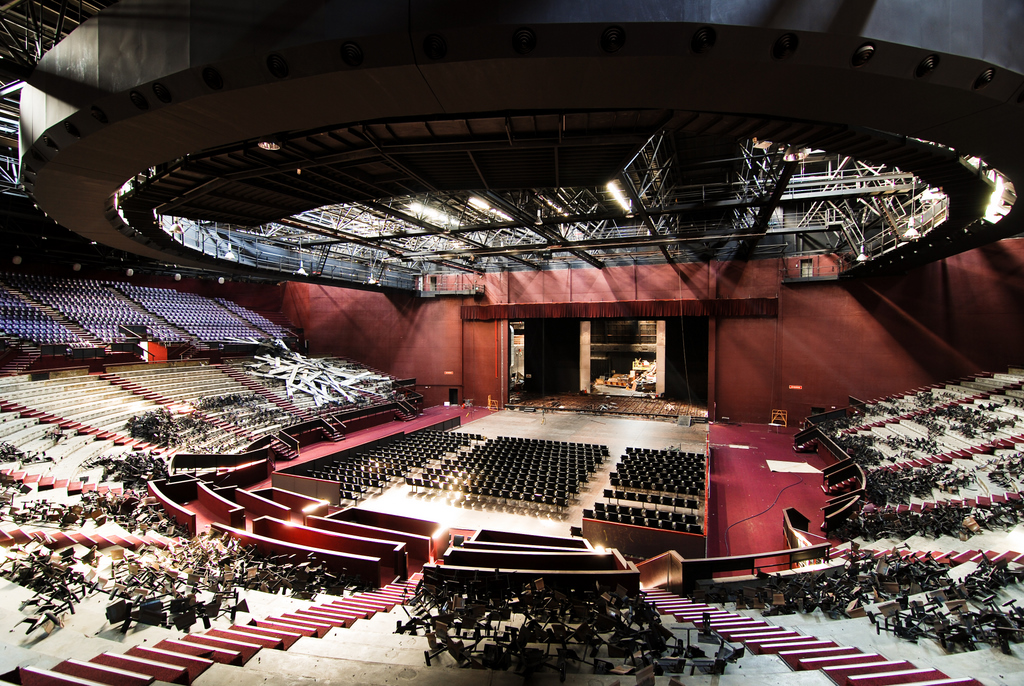 Abandoned stadium? Well, the locals down under called it an "Entertainment Centre". I call it an abandoned building the likes of which I have never seen. With a capacity of over 8,000 people, and an entry in the Guiness Book of World Records, this is urban exploration not to be missed. For over a decade, the Perth Entertainment Centre has remained empty, awaiting its fate with the wrecking ball.
On this stage, once stood Bob Marley, Bono, Whitney Houston, Bon Jovi, The Beach Boys, AC/DC, Queen, and Sting. Not to mention, the Harlem Globetrotters, or Tony Alva. We are the world? We are the people? Today, Dr Hank Snaffler Jr and one of his esteemed colleagues, R.F. Digga III ("ratty" – for his ability to get into any abandoned building), took the opportunity for a little urbex. We're making the world a better place, for you and me.
In 1974, the indoor stadium opened its doors, in Perth, the capital city of Western Australia. Known for its isolation, Perth can indeed lay claim to being "the most isolated city on earth". With a population rapidly approaching 2 million people, it is remarkable to think that the closest city is about a 48 HOUR drive away, across the dusty Australian dessert. For almost three decades, the stadium was host to one of the most remarkable line-up's of international musicians and performers. Genuinely, the biggest and the best, they have all appeared here.
Perth Entertainment Centre is even listed in the Guiness Book of World Records, as the largest purpose built regular theatre (containing a proscenium arch), in the world. Now it remains another abandoned building, having been very well locked and secured for such a long time, it is almost like the clock simply stopped inside.
Our abandoned journey took us through all parts of the abandoned stadium. From backstage, to the lofty heights of the lighting rigs above, to the maze of platforms installed for the scurrying of technicians around all parts of the complex. From the top of the roof, to the VIP areas below where stars once prepared for their entrance on stage above. Given R.F. Digga's mild aversion to heights, and my own scepticism about walking over a rusty suspended stair case in complete darkness, this was a challenging day for the both of us. In the end, I think the photo's did the building proud. A moment captured in time, presented here for the fine readers of abandonedjourney.com
Getting there:
So, you've made it to Perth, Western Australia. Most isolated city on earth. Make your way to the "Wellington Street Bus Station" in the centre of the city. Look West. You can't miss it
About R.F. Digga III : Mr Digga has been one of my urban exploration colleagues for some time. His ability to find a way in to any abandoned building, is most rat-like. Hence, "ratty". Or, "ratty fresh" to his younger acquaintances. A retired SAS member, I cannot reveal his true name, nor rank. Most governments will deny that he actually exists.
Enjoy the photos.
Signed,
Dr. Hank Snaffler Jr.
PS, there's a big secret about my photography. I don't have a fancy camera. I just know how to use it. No matter what camera you have – if you want to shoot like a pro, in no time at all, then do yourself a favour and check out my secret weapon. Believe me – it will improve your photography dramatically. Yes, it's a book. But – you can download it instantly, as many professional photographers already have, and swear by. It's less than the price of a McDonalds meal (not for long), and much better for your health. Check Getting Out of Auto, now.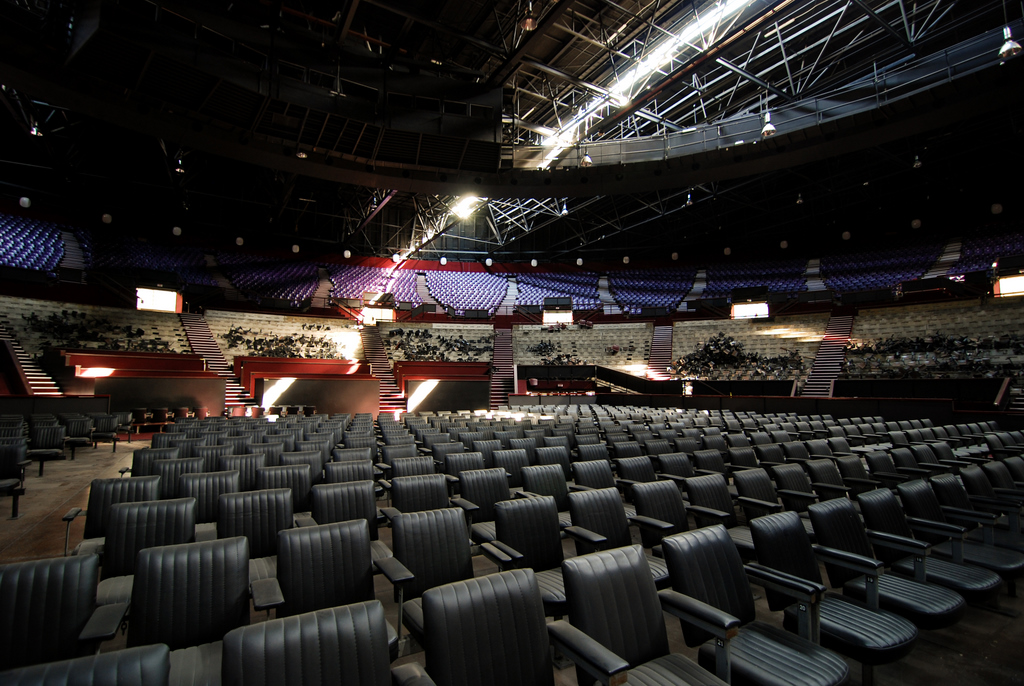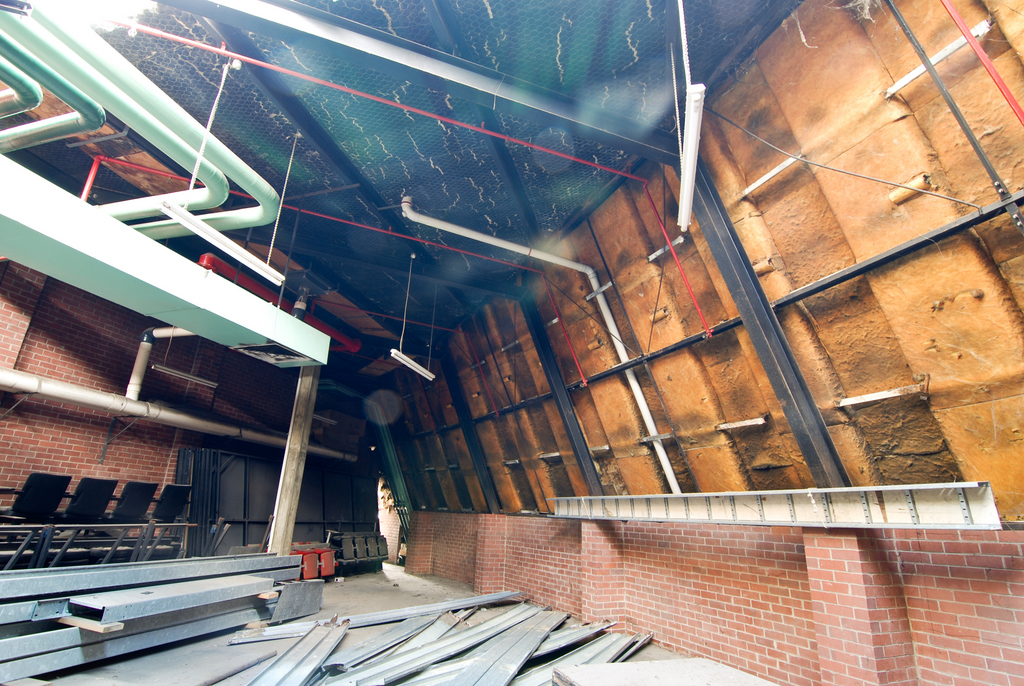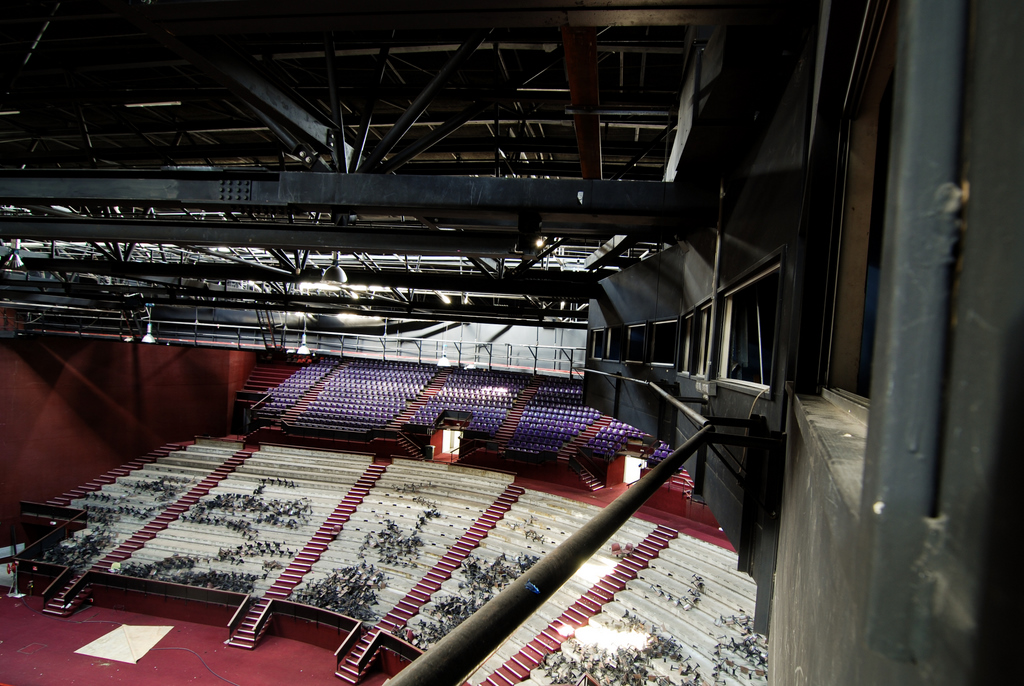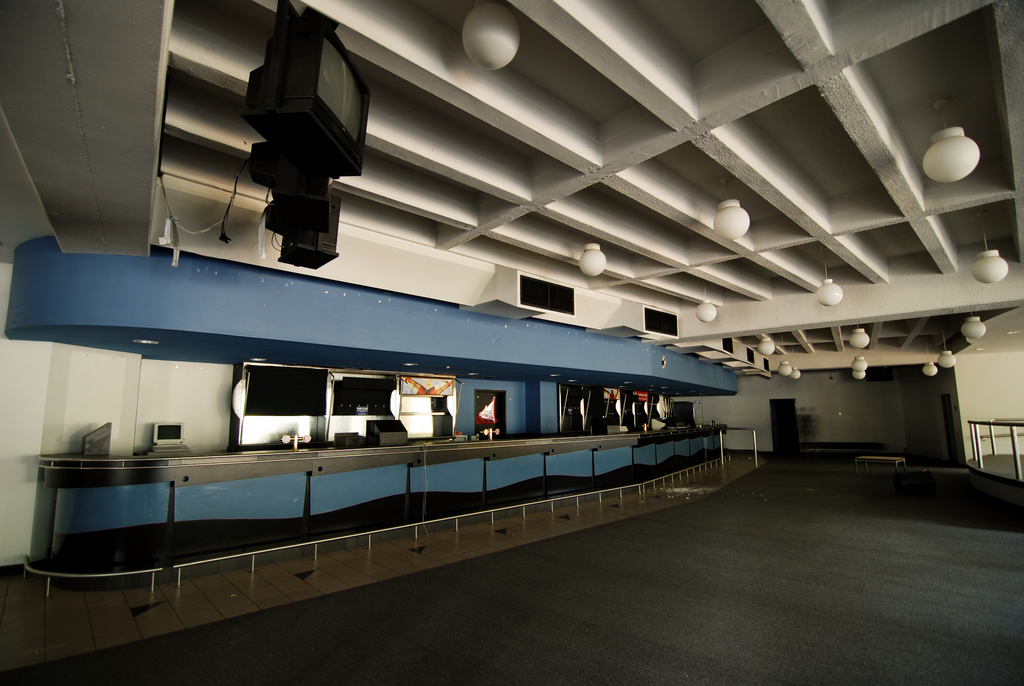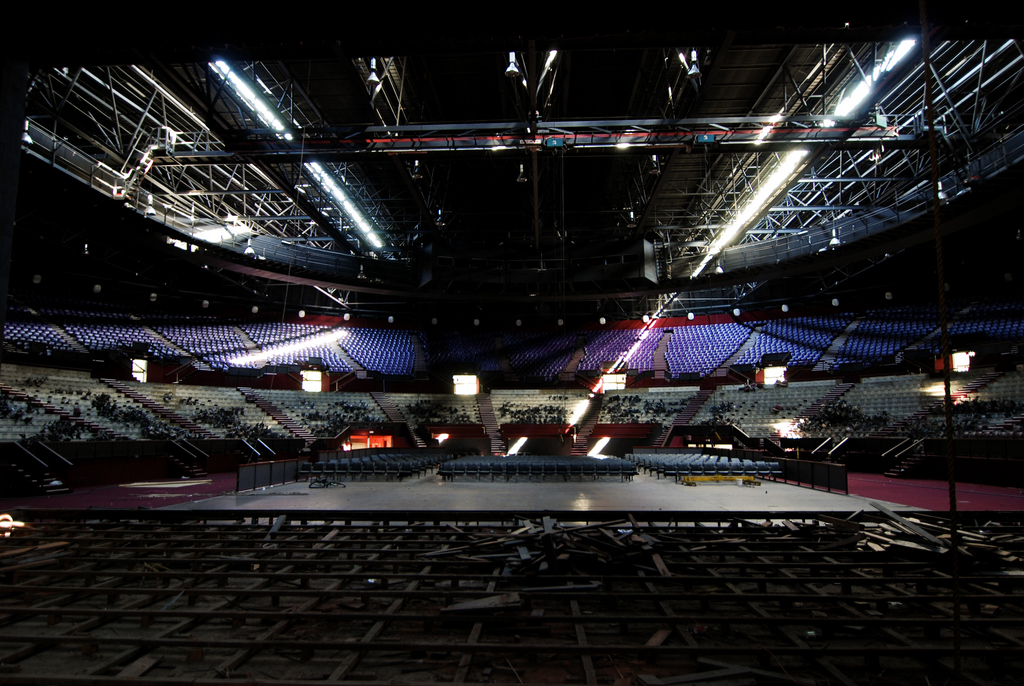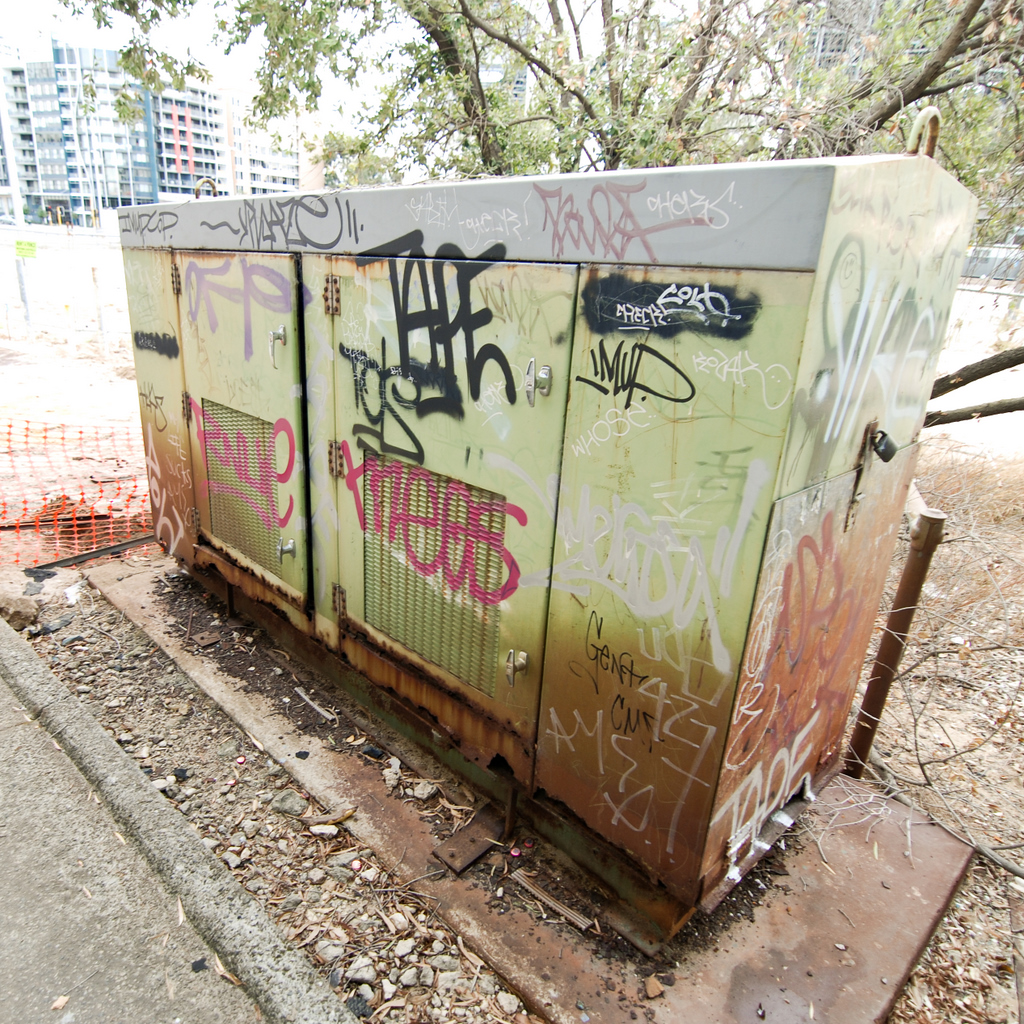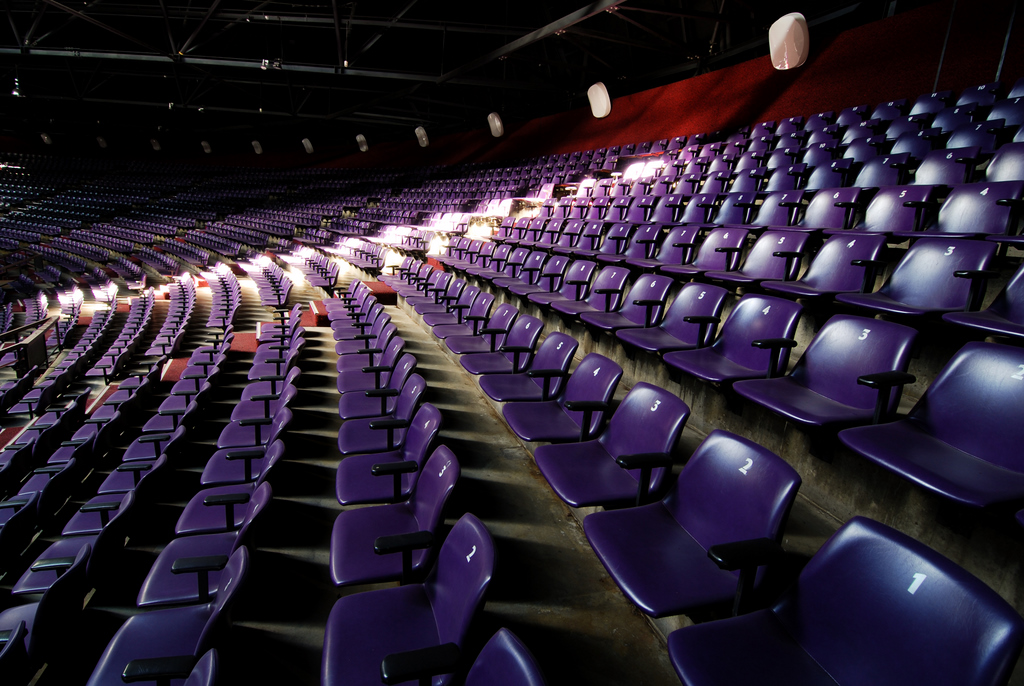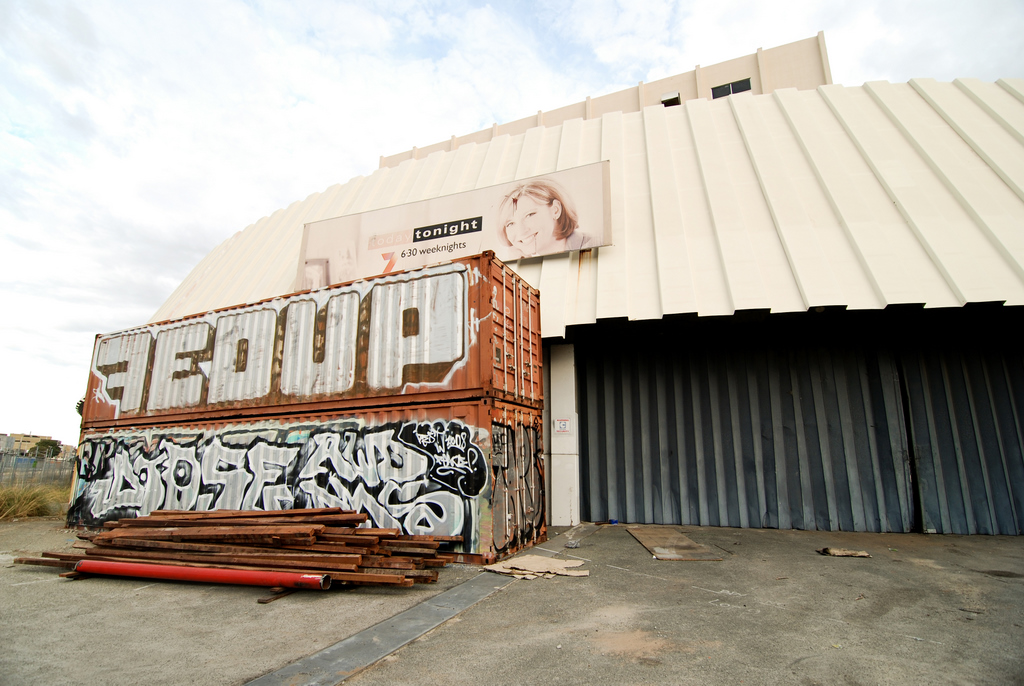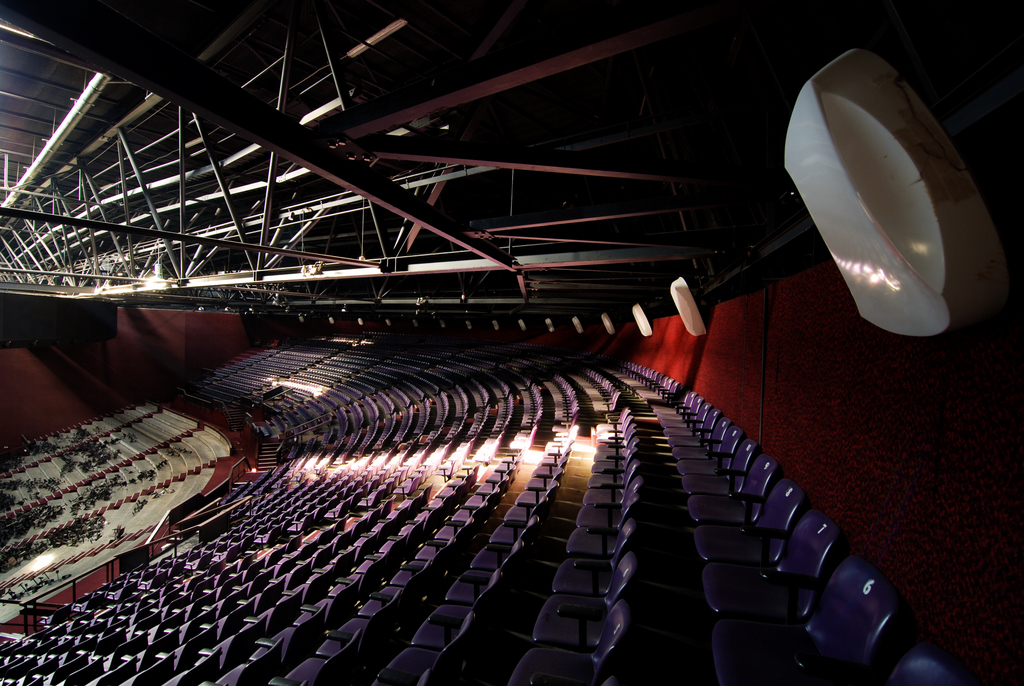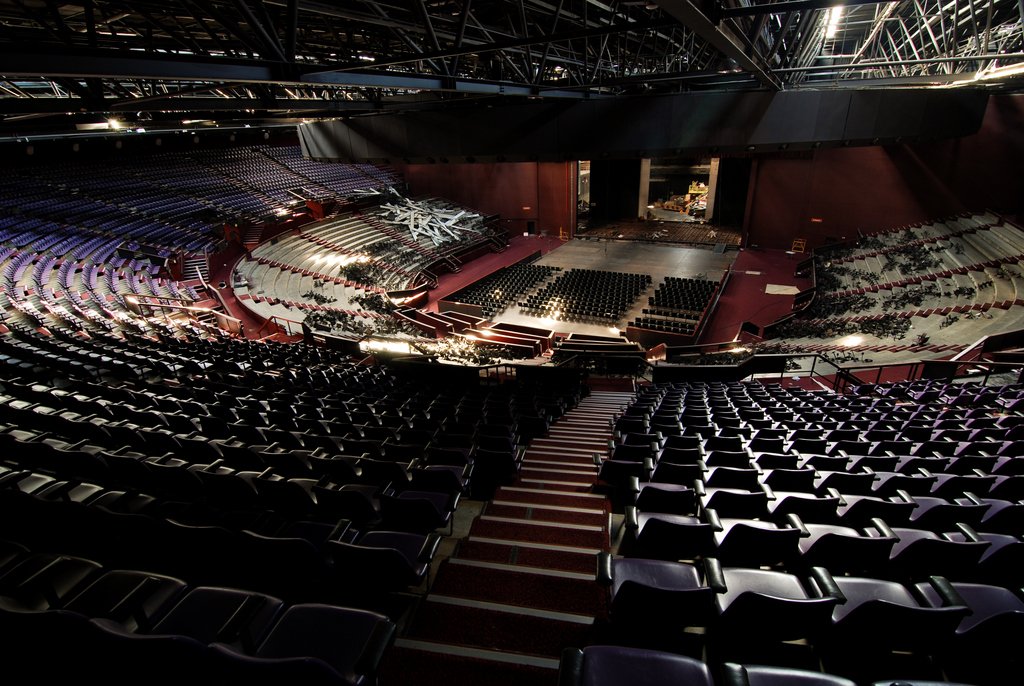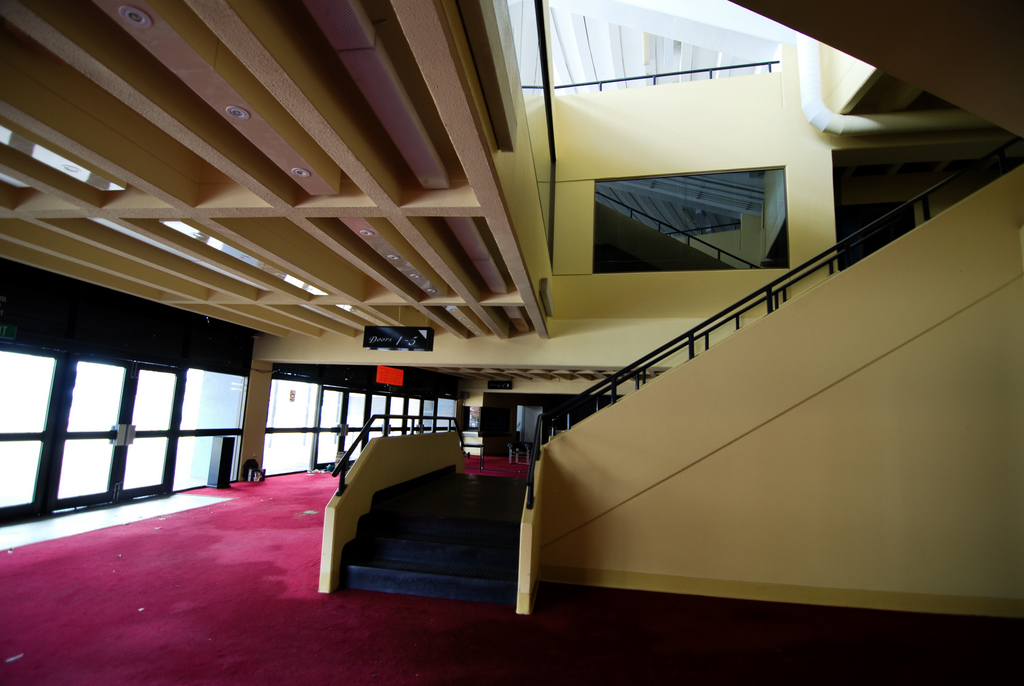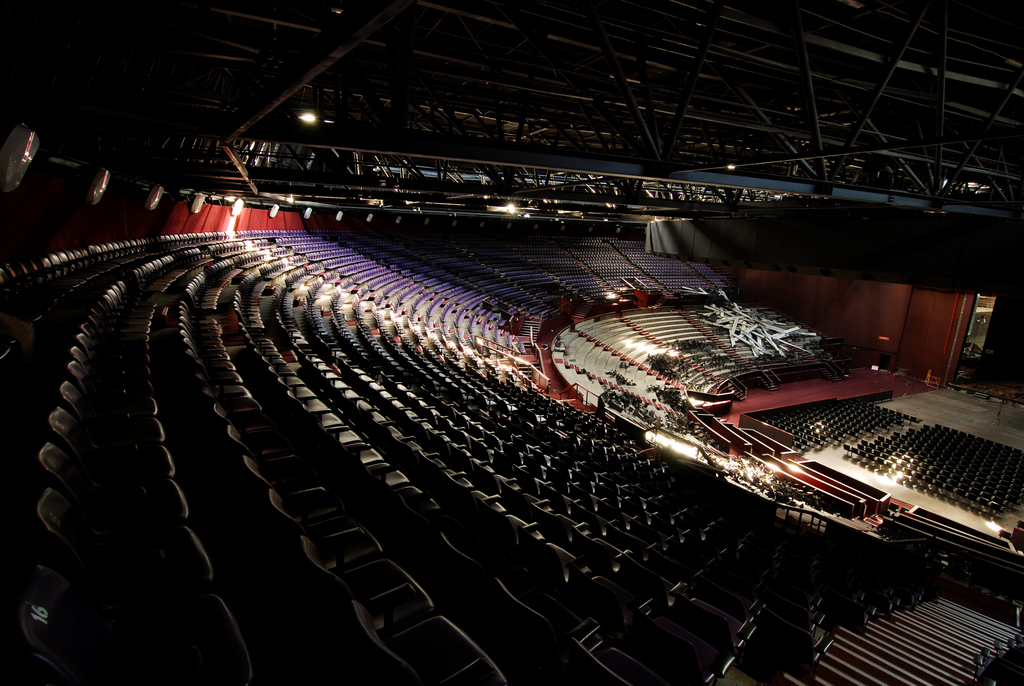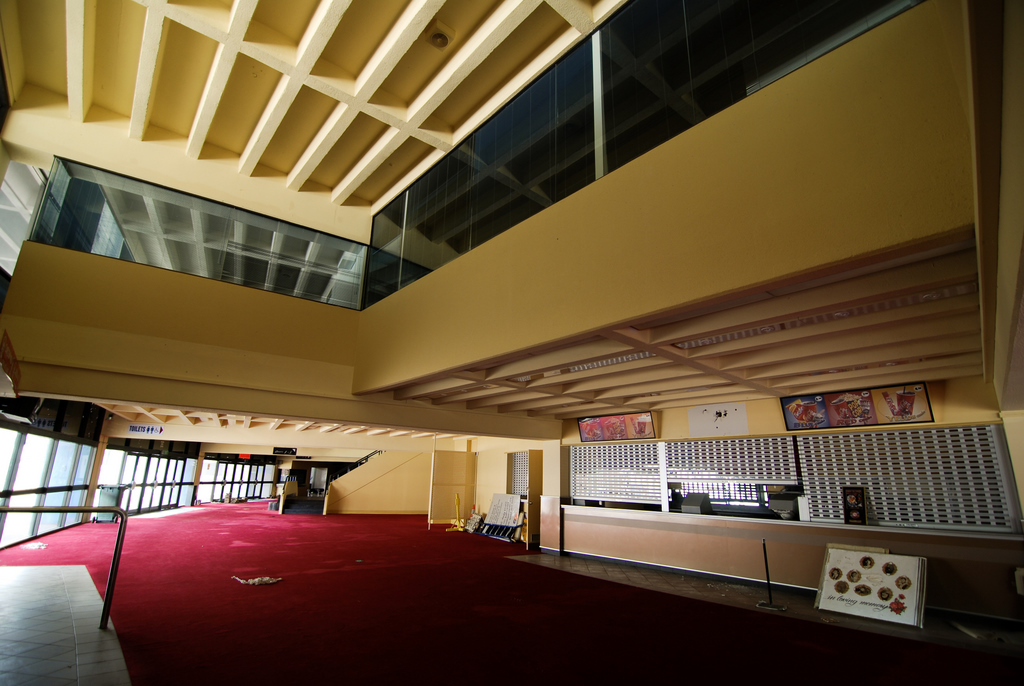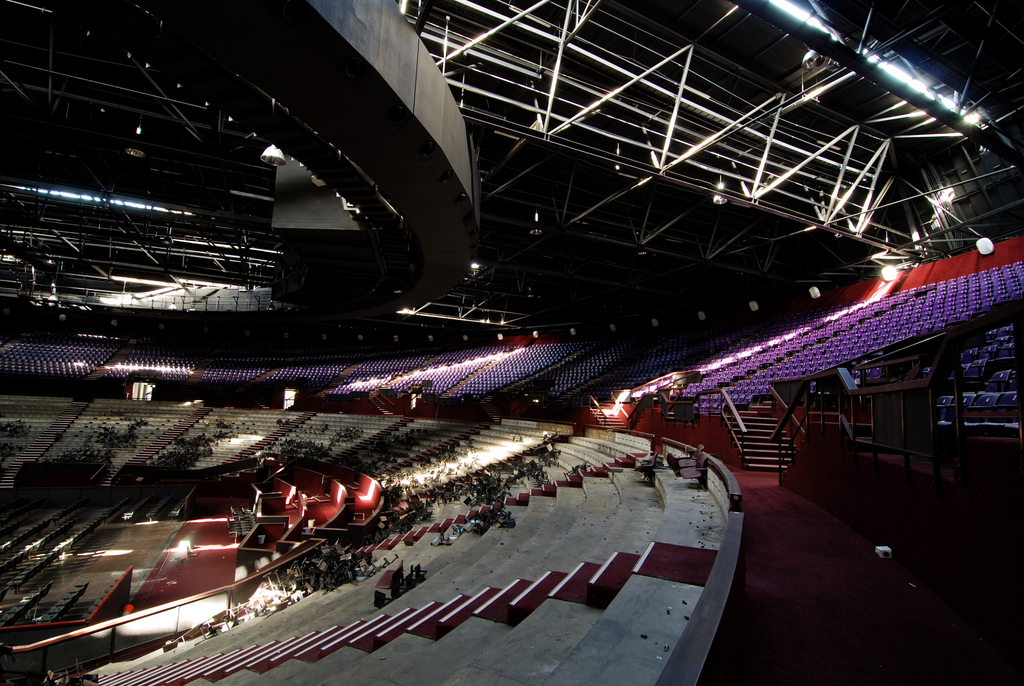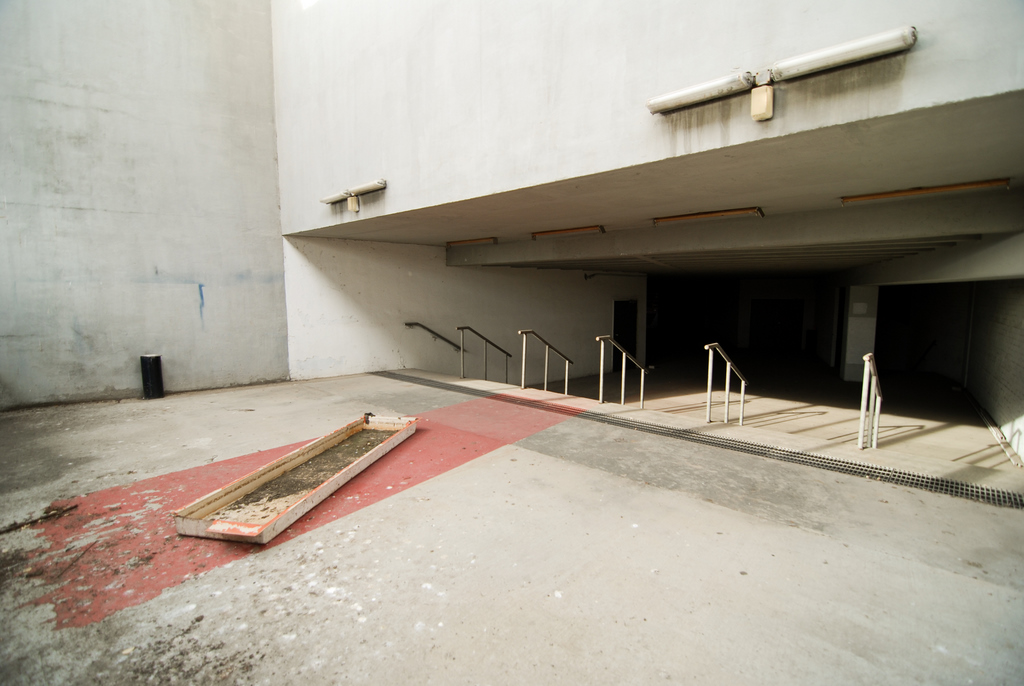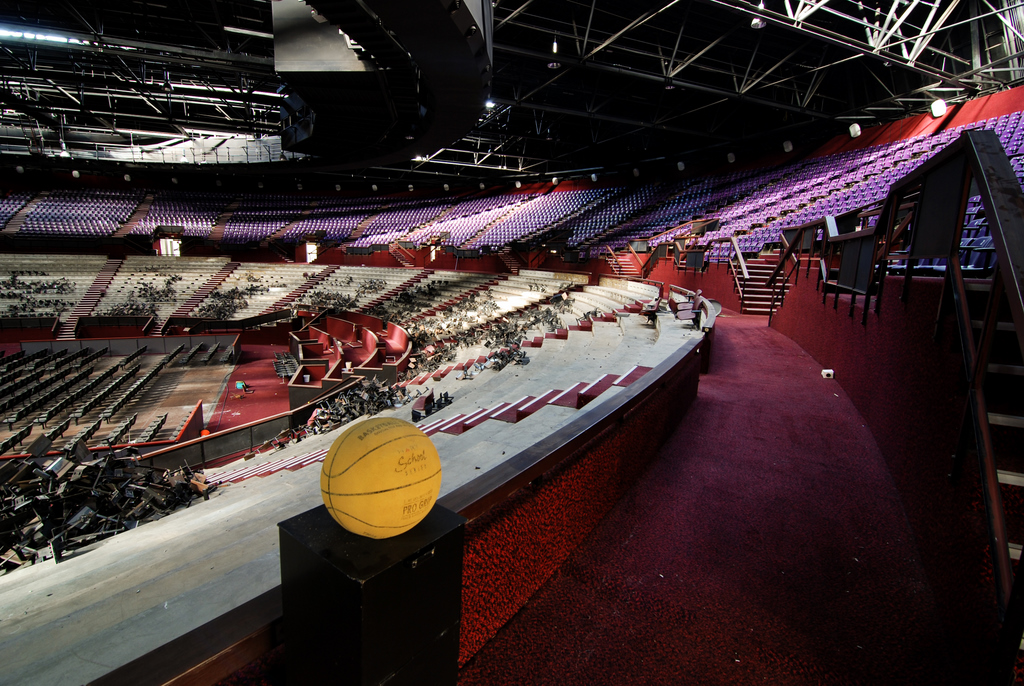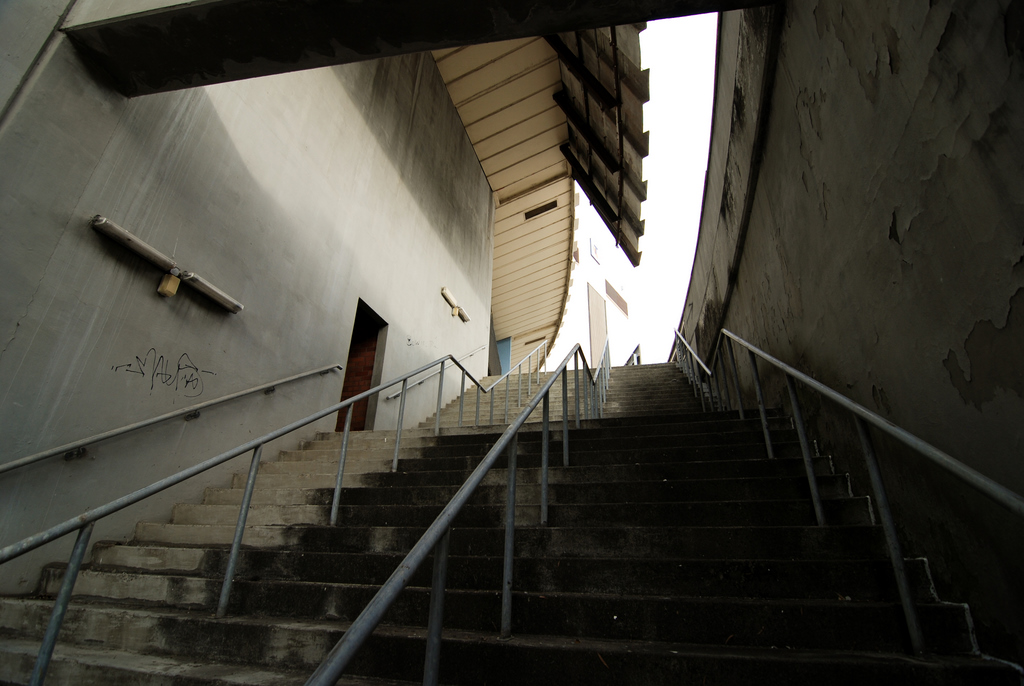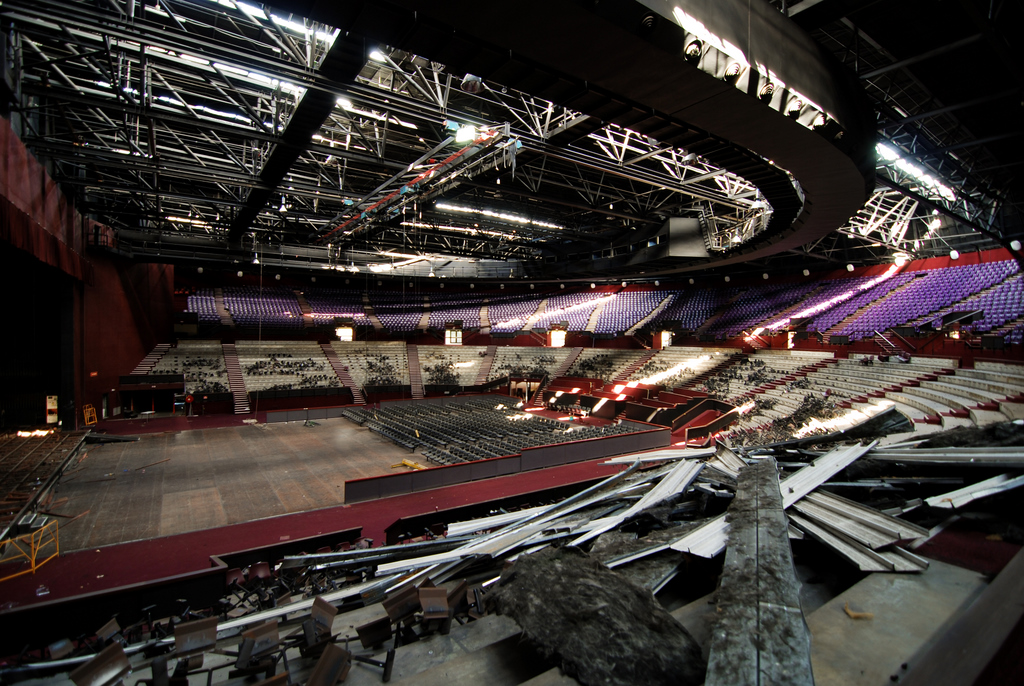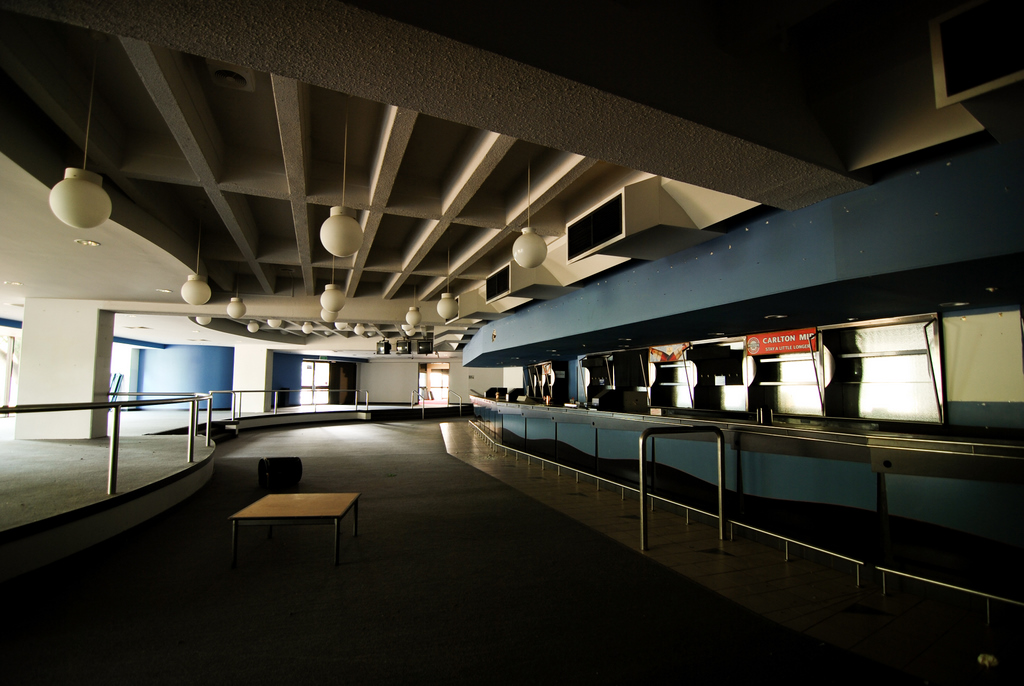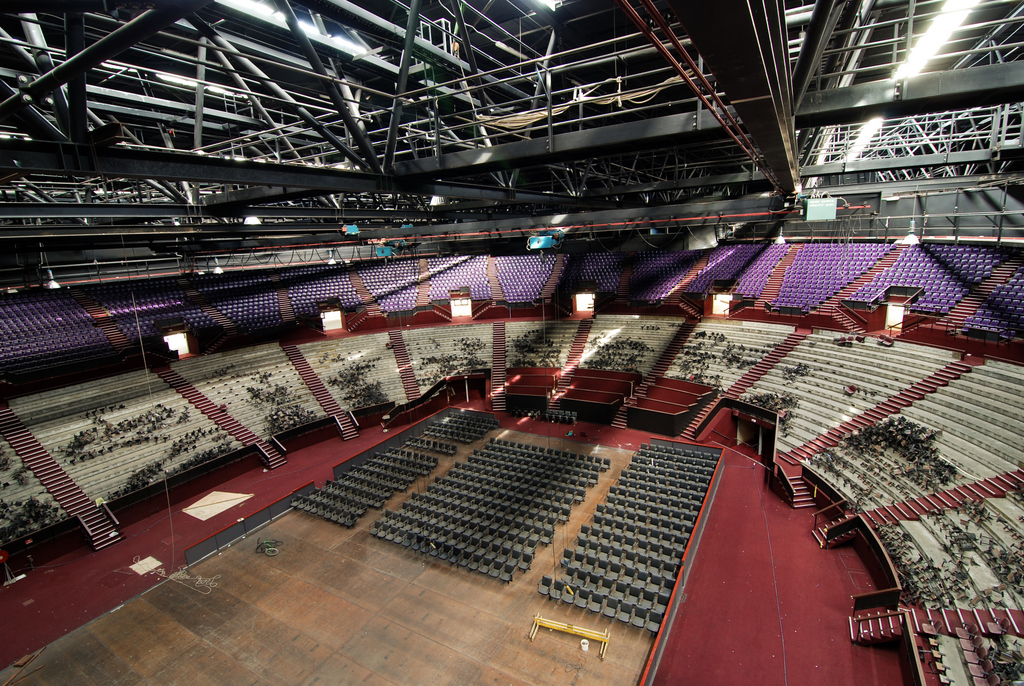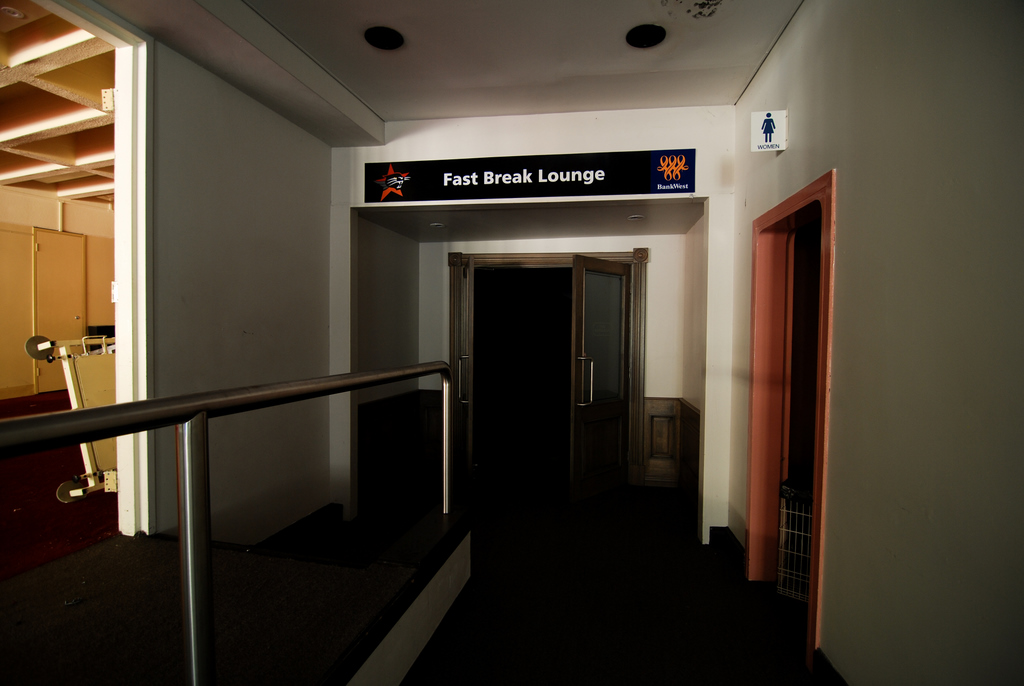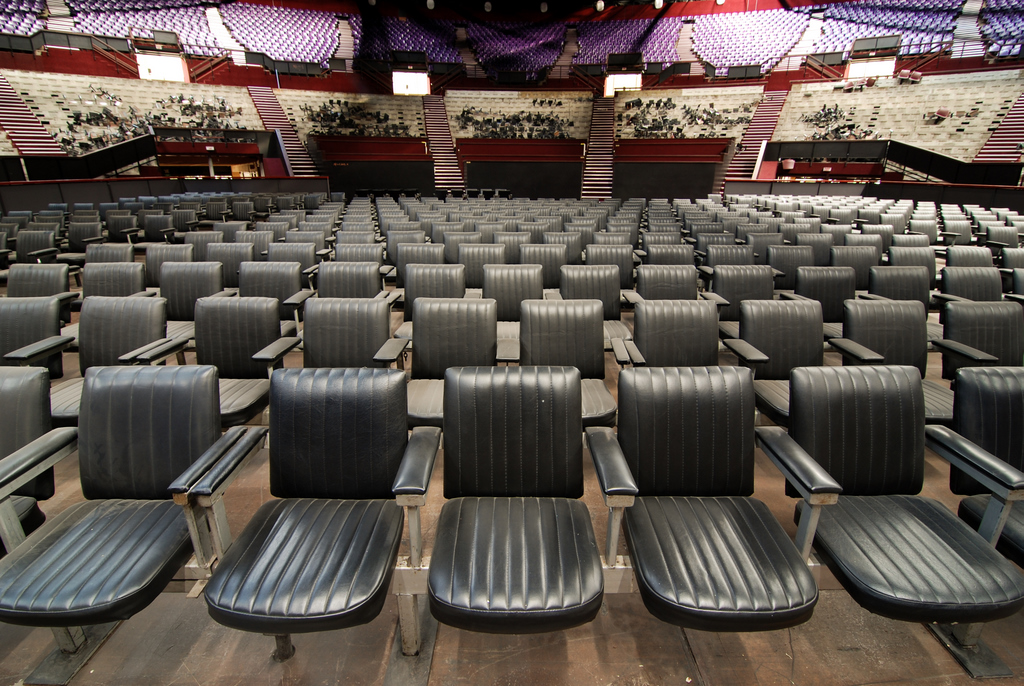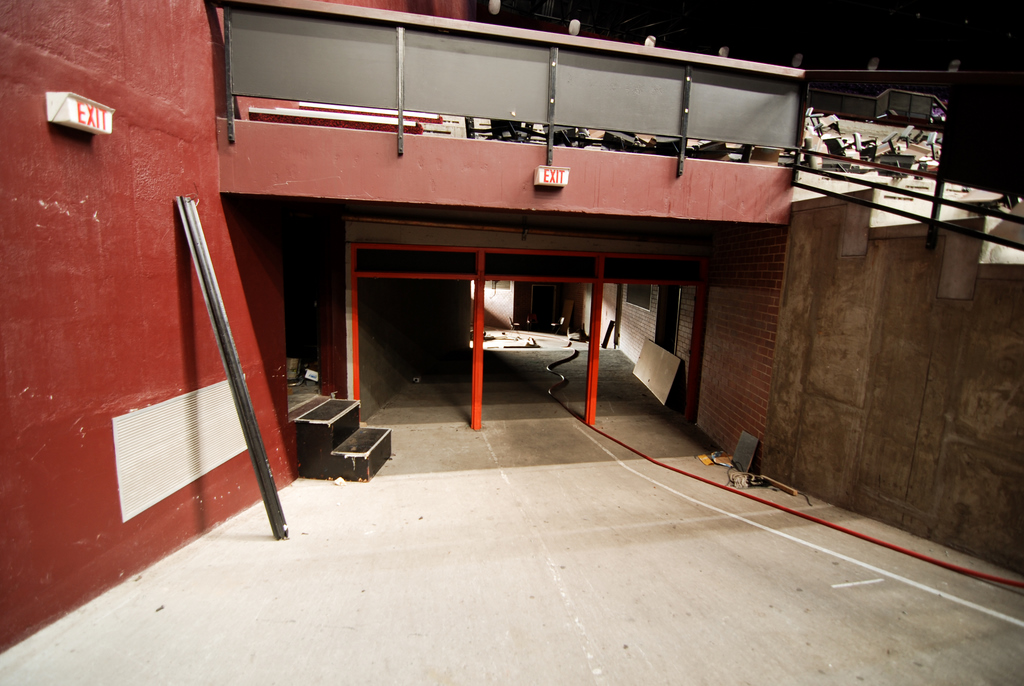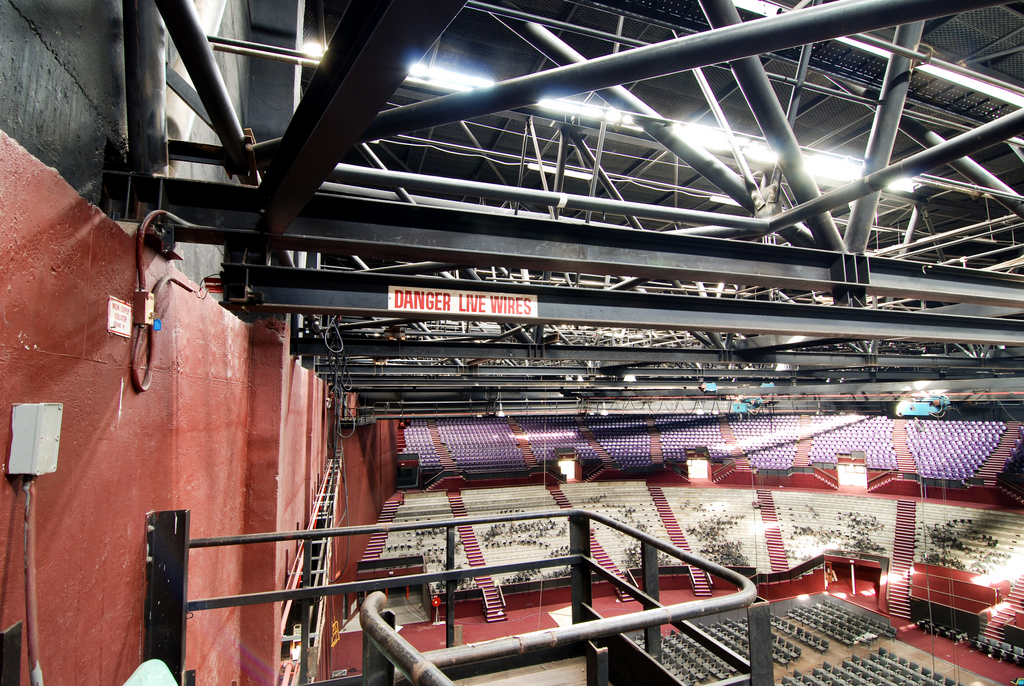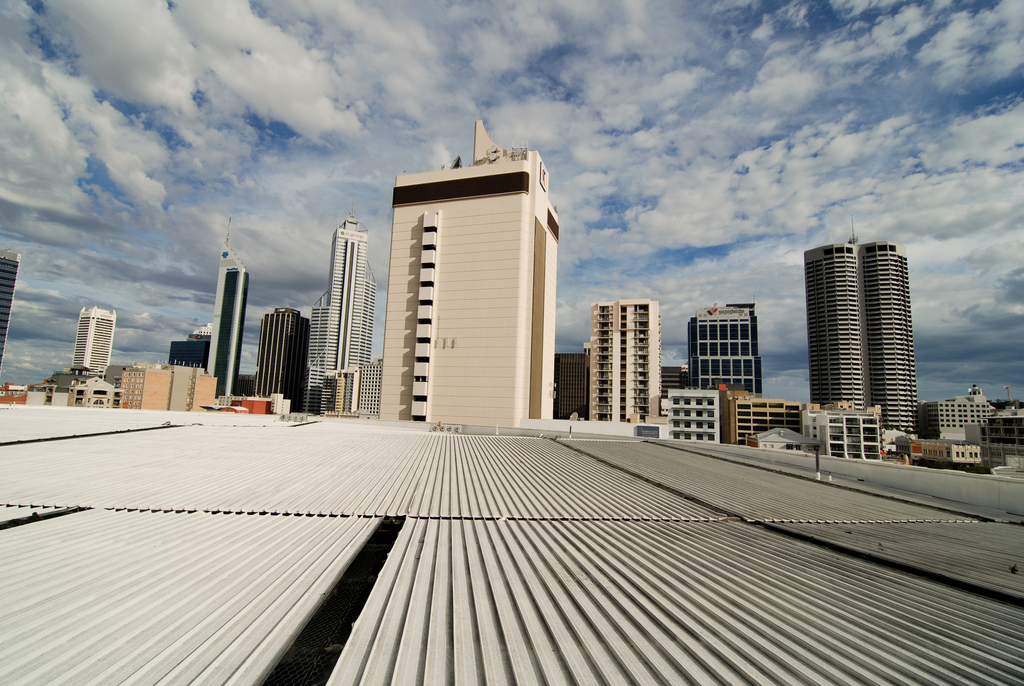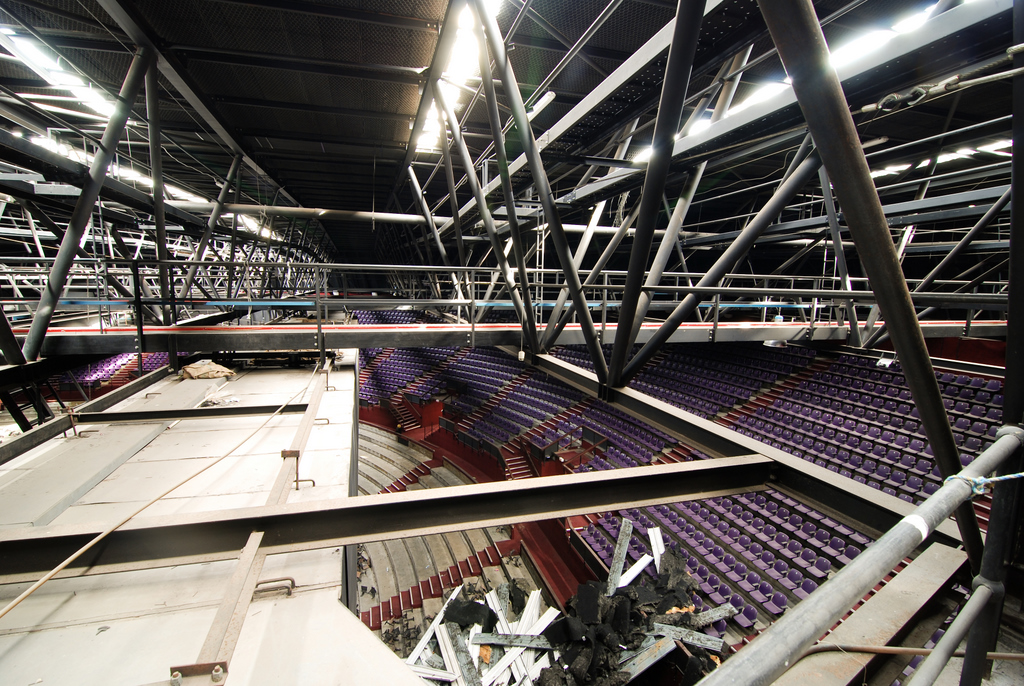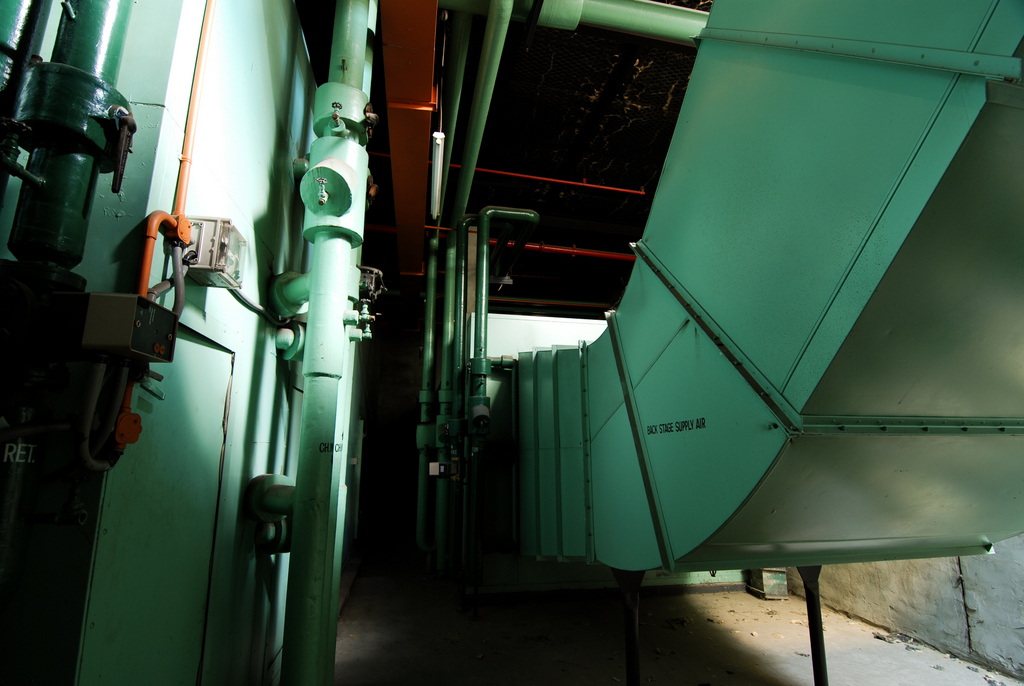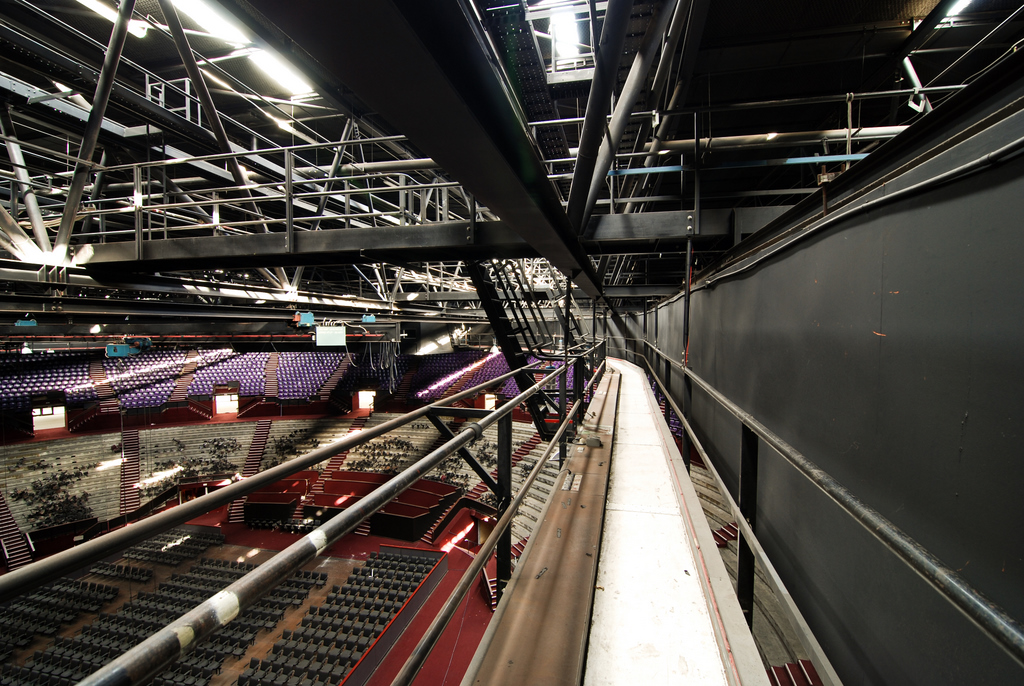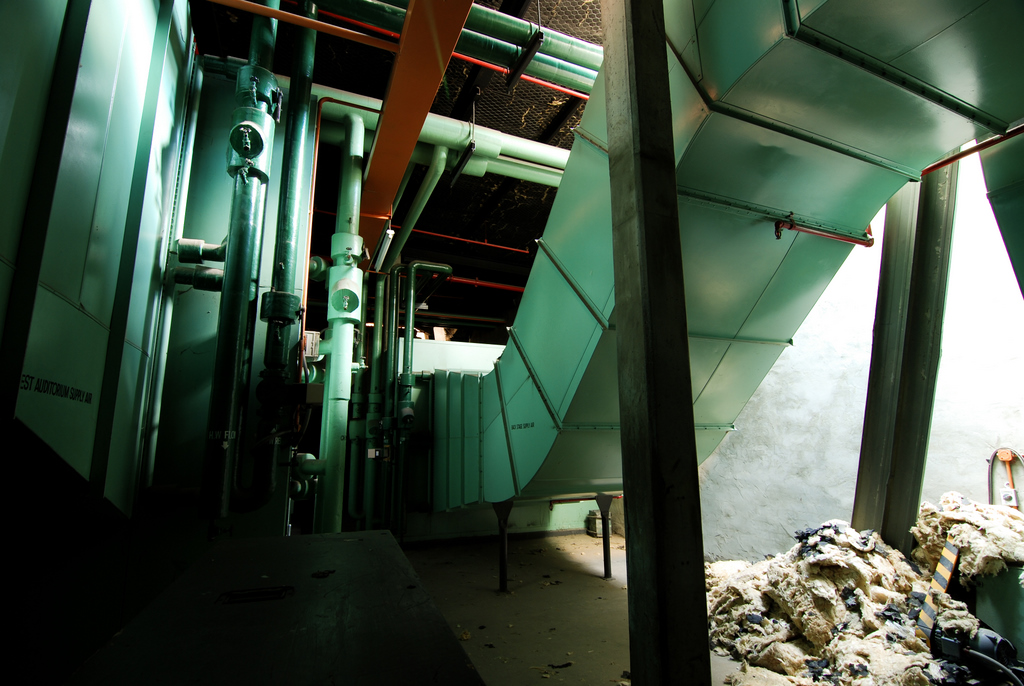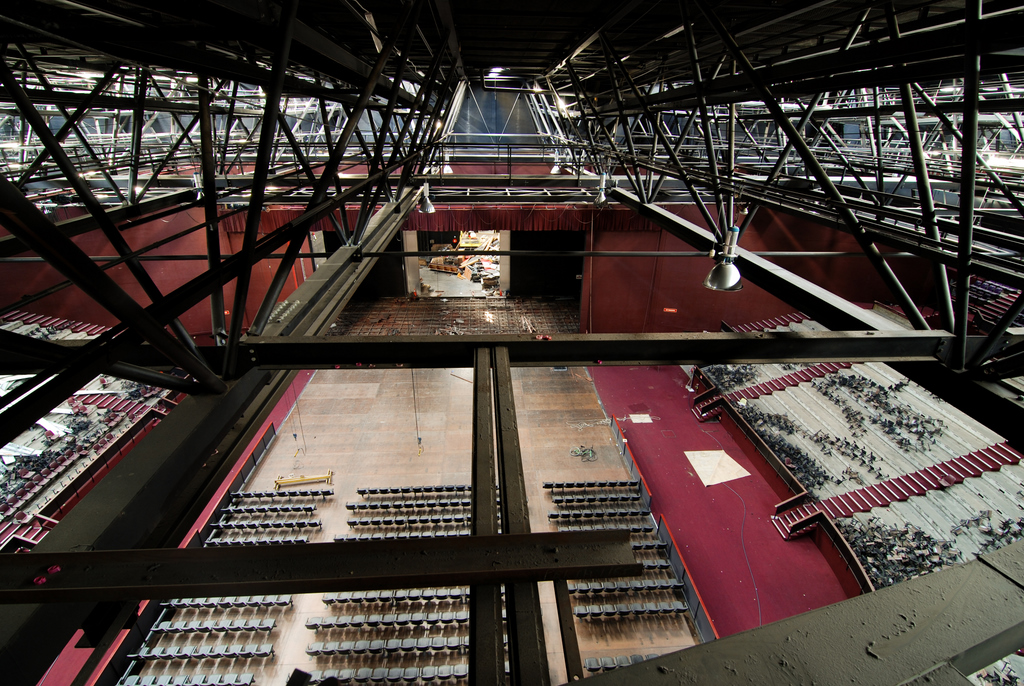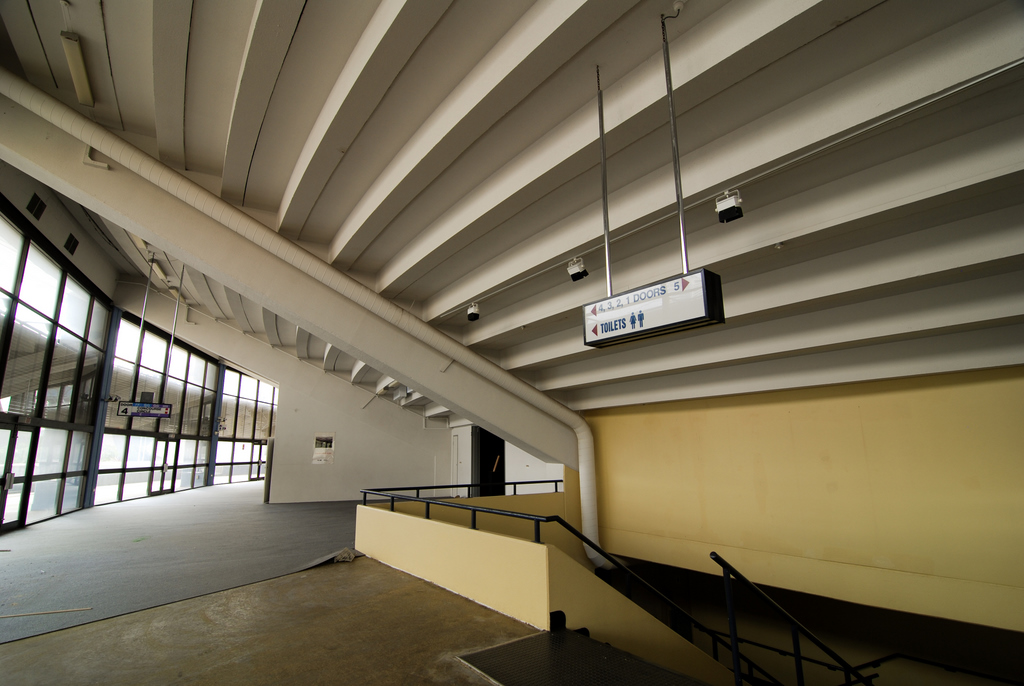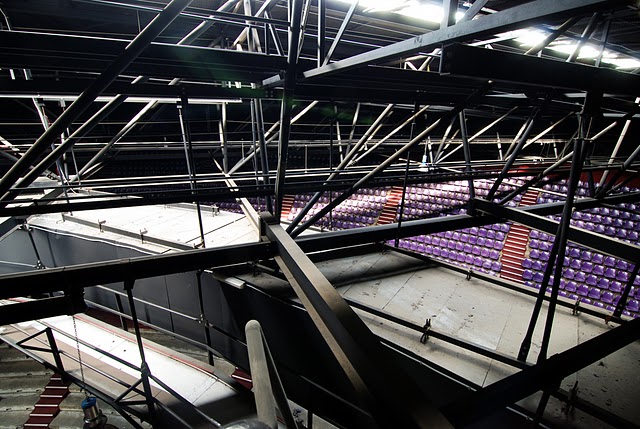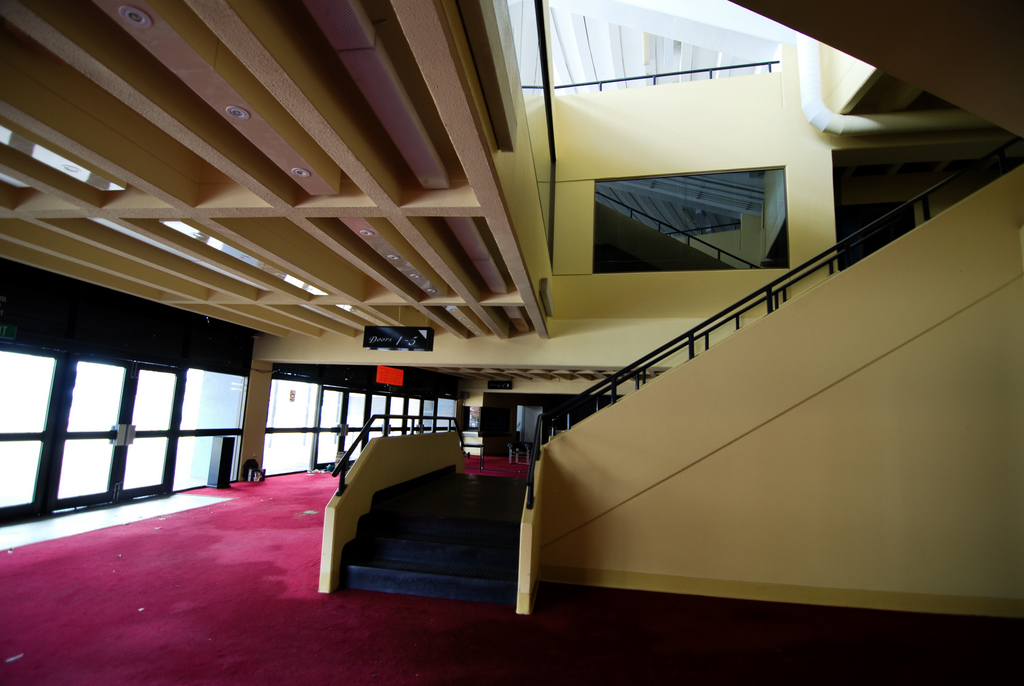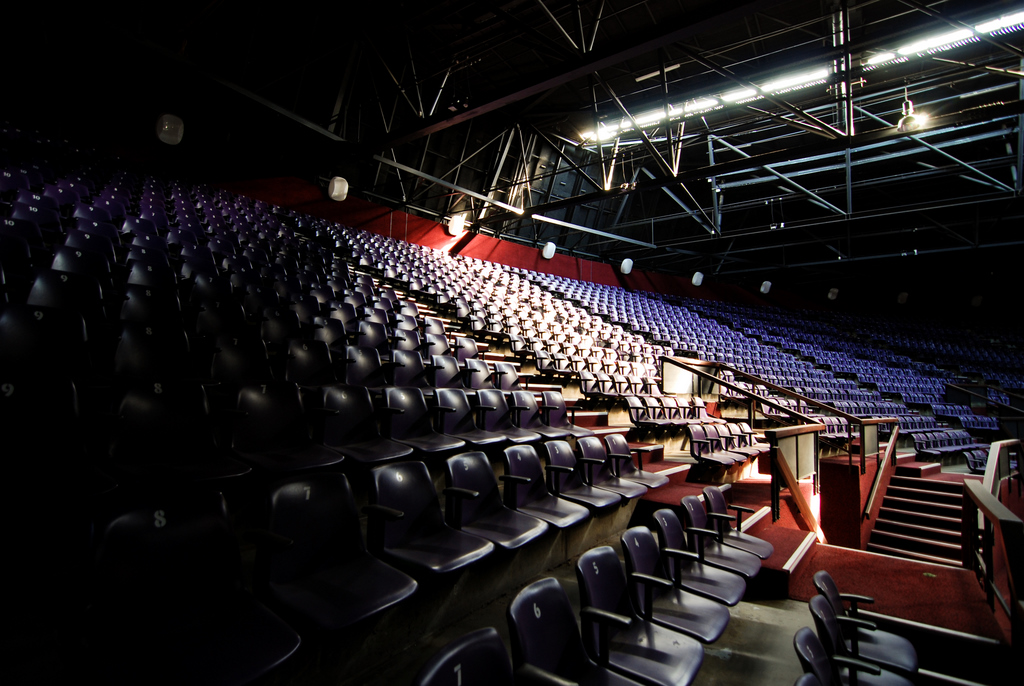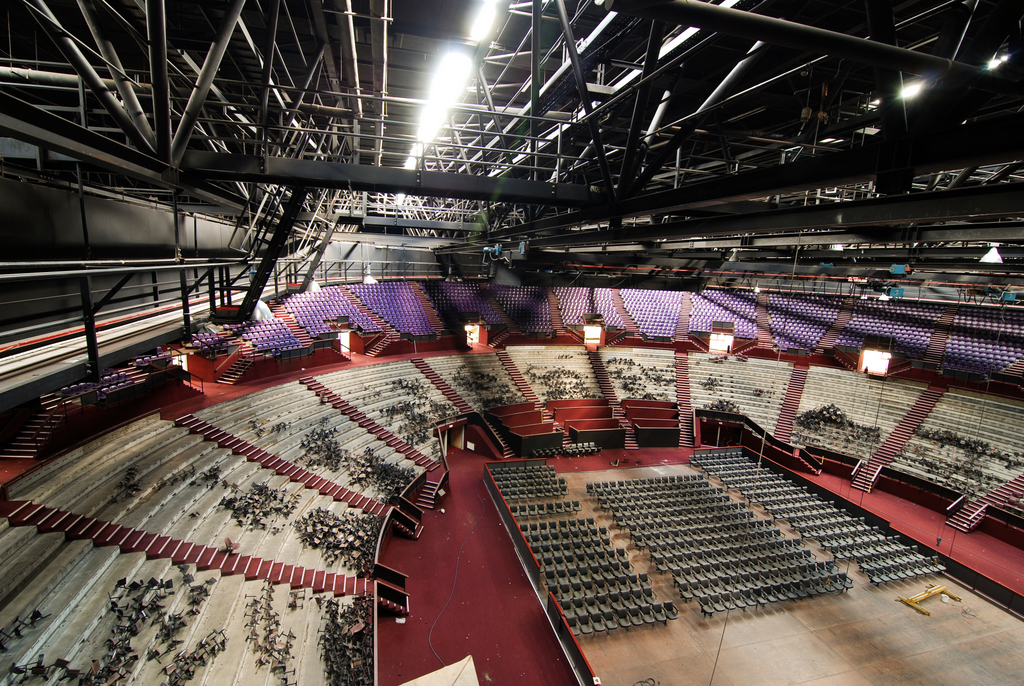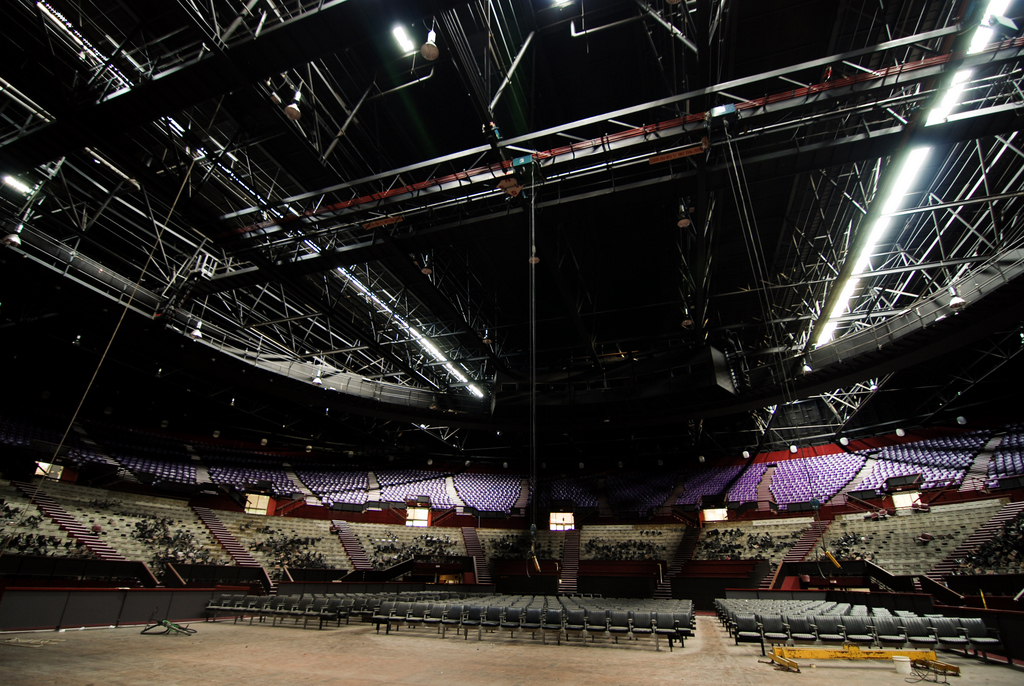 PS, one last thing. I "borrowed" a camera for these shots. I'm not a professional photographer. This wasn't an expensive camera. But I know how to use ANY camera, thanks to my secret photography weapon. If you want to take photos like this, then check out my number one personal recommendation for better photography:  "Getting Out of Auto" You'll be taking photos that your friends and family just won't believe are possible – within hours. 
Dr Hank Snaffler Jr.