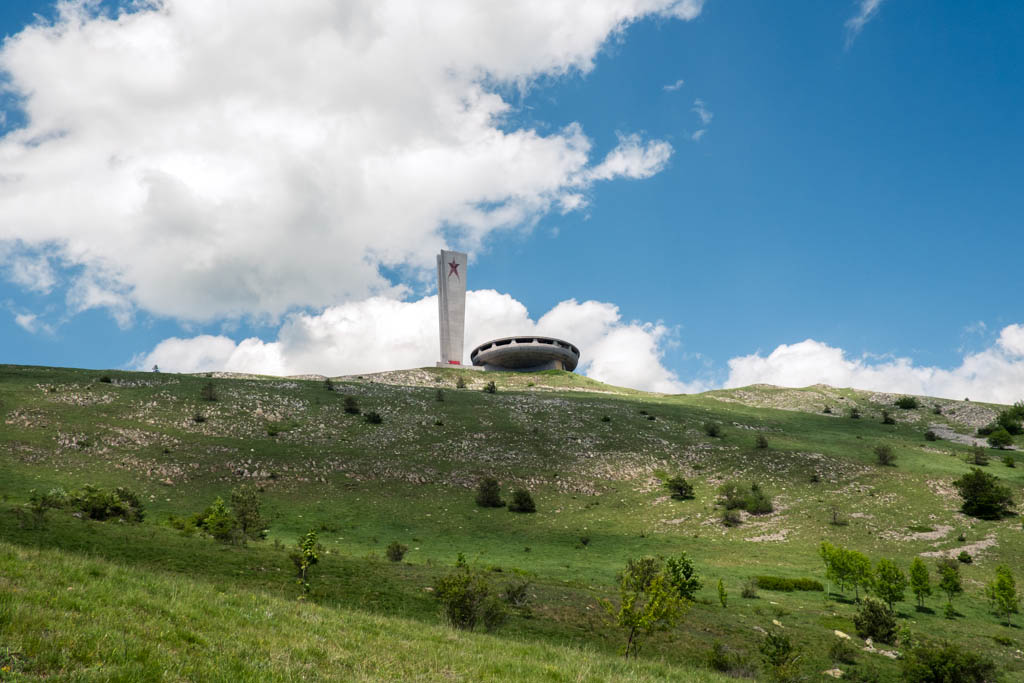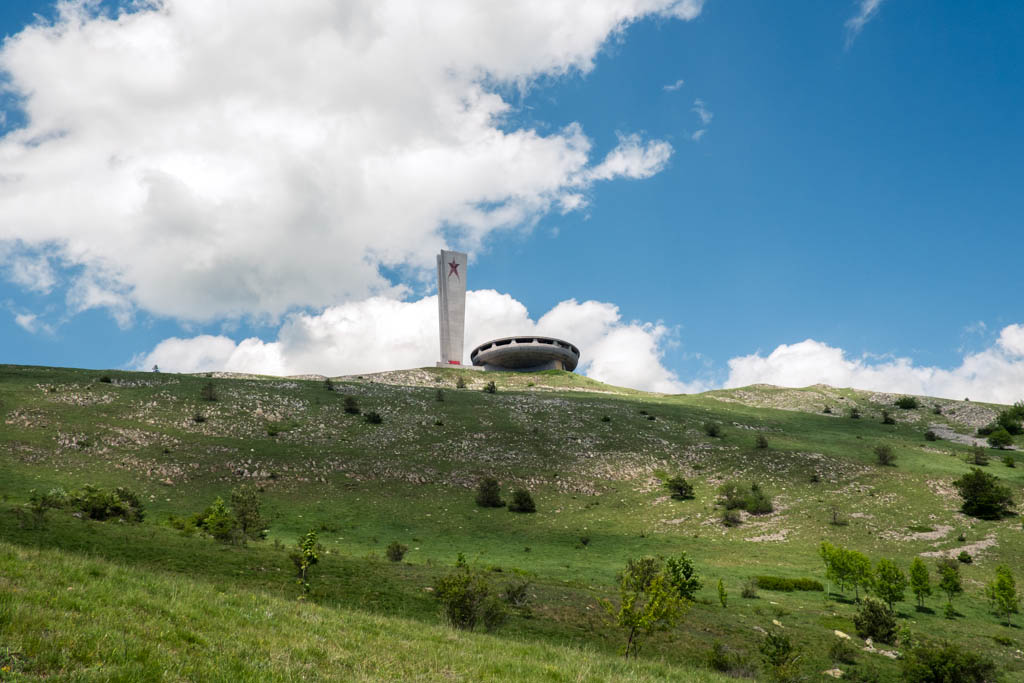 Hello, this is Dr. Hank Snaffler, and this week I'm writing to tell you all about the incredible abandoned Communist Party headquarters and monument, known as Buzludzha. Located in the middle of Bulgaria, atop a mountain, Buzludzha really is a spectacular sight. And let's just say I felt very fortunate to have my permanent nurse, Nurse Jane, on hand. My ticker can't take too much more of this.
Nurse Jane and I enjoyed a pleasurable time in Bulgaria recently. There are a huge number of abandoned sites in, and slowly but surely I'll bring them to you here on abandoned journey. Really, Bulgaria is an Urbex paradise. In any case, the trip out to Buzludzha was a highlight of my year for sure. We were shown around the country, and the building, by one of the world's most infamous urbex professionals. Thanks chap, great service.
Well, I should mention a little more about Bulgaria, but alas, I was drunk most of the time – those people really know how to drink. Bizarrely, I discovered a new love of  Irish Guiness beer. And, being a retired physicist, I can tell you that bubbles moving down in a glass, as opposed to up, is quite the conundrum. No matter how many pints I finished off (my best effort was 14), the puzzle became no more clear to me.
Bulgaria was indeed was a land of mysteries.
Dr Hank Snaffler Jr.