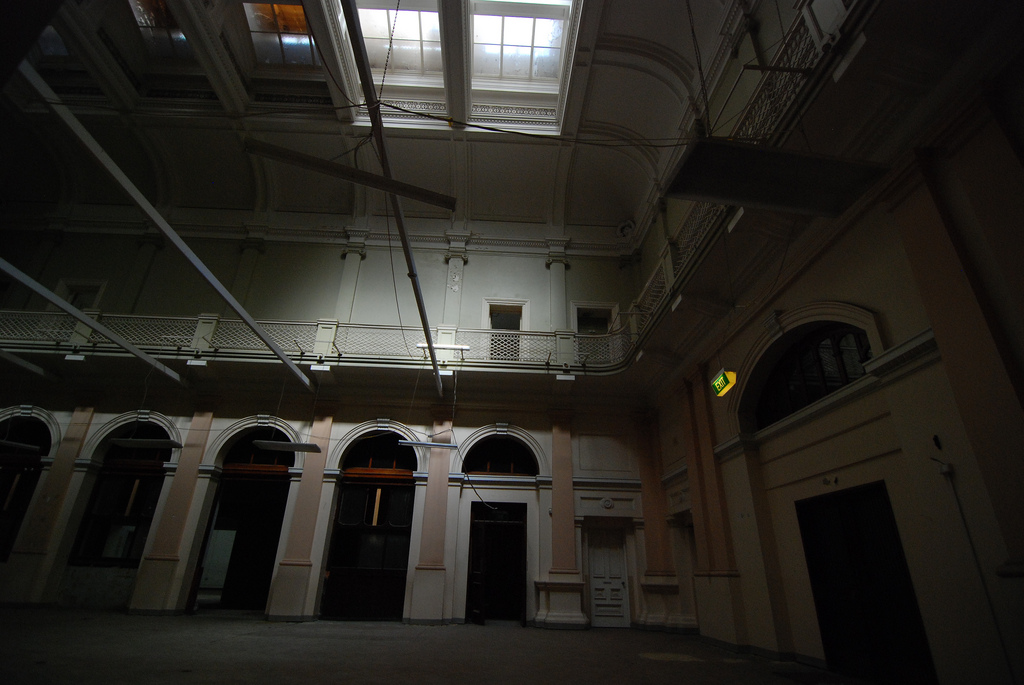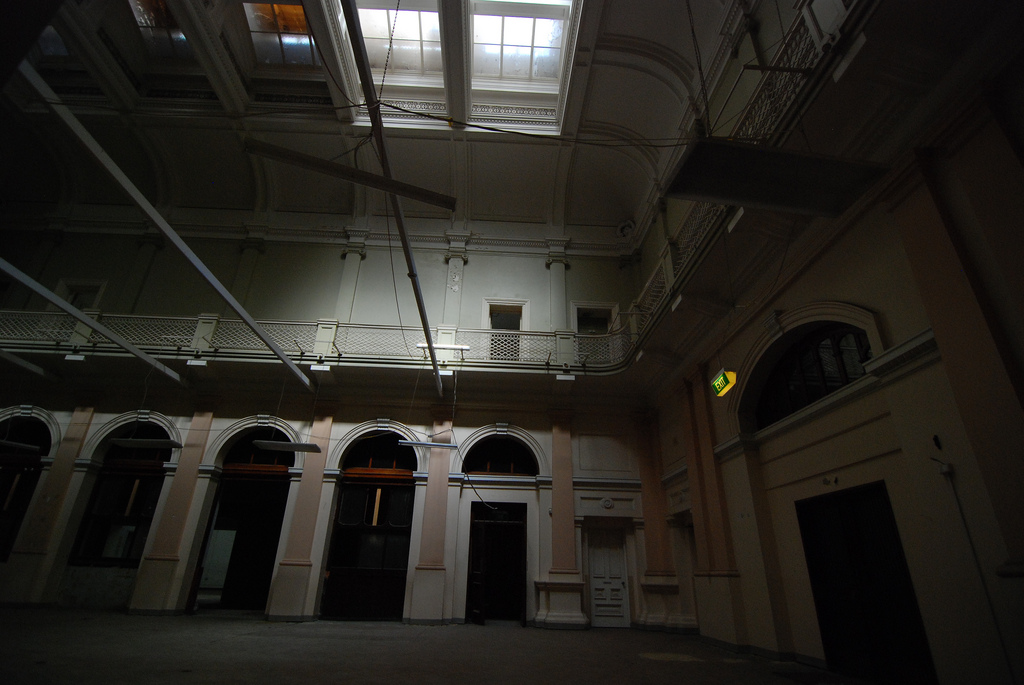 Hello abandoned building lovers. Dr Hank Snaffler Jr. here, and today I have some incredible news for you all. Firstly, I would just like to say "hello" to all of the Abandoned Journey readers. Even without any new posts for some time, this site continues to get many visits. And now, the big news.
Tomorrow, I will be leaving for a fifteen year journey around the globe. I will be visiting many abandoned buildings, and of course taking photos and writing about them all right here. Finally, the stars have aligned, and I am able to pursue my passions, spending fifteen years traveling and exploring dank spaces.
From Asia, to Europe, the America's, and even Africa.
Abandoned building exploration is hugely popular. There are many sites on the internet, but I hope to make Abandoned Journey the most interesting of all.  I would be extremely happy if you followed along with my journey, and I would be more than happy to answer any questions you have.
Dr Hank Snaffler Jr.